When there is mention of backpacking trips, there are several states that must receive a mention and California is at the top of the list.
Specifically, the rugged and expansive coastline, coastal mountains, deserts, and damp forests give the state a significant amount of nature, and mouth water watering features making backpacking Northern California perfect.
An ideal backpacking trip must be away from the city and urbanization for a relaxing getaway.
In the following write up we discuss some of the best backpacking trips in Northern California to make your total enjoyment.
Table of Contents
Best Backpacking Trips Northern California
As mentioned, California is a backpacking paradise that will get your adventure juices running. We wrote another article on backpacking Southern California listing other great locations for backpacking. Below are other trips in the north of the state you can take and make your adventure complete.
1. Etna Mountain Hike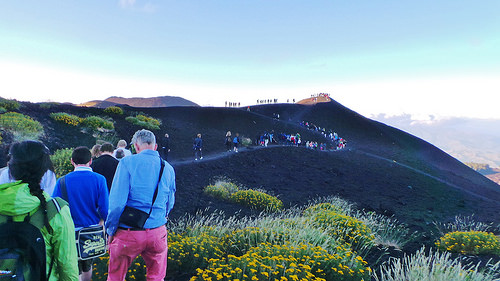 The Mount Etna summit is among the ideal spots for viewing the sunrises and sunsets. And if you are hiking during those hot summer days, the Upper Ruffey Lake is more than adequate to provide a cool off.
The Pacific Crest Trail is easy to take and includes a steady uphill climb for a few miles before a decent to the lake. The water is calm and provides a refreshing break from the heat. It is also an excellent spot to have lunch before the trip to the Etna mountain summit, noticeable ahead of you.
However, you will not find a trail to the top and will require some refined navigation skills.
You will have to contend with some bushes for a significant portion of the climb, and so some good boots or shoes will come in handy.
But once you arrive at the summit, it's all sitting back and relax as you watch the sunrise and sunset beside a warm campfire. backpacking,backpacking,backpacking