2. Mt. Shasta Climb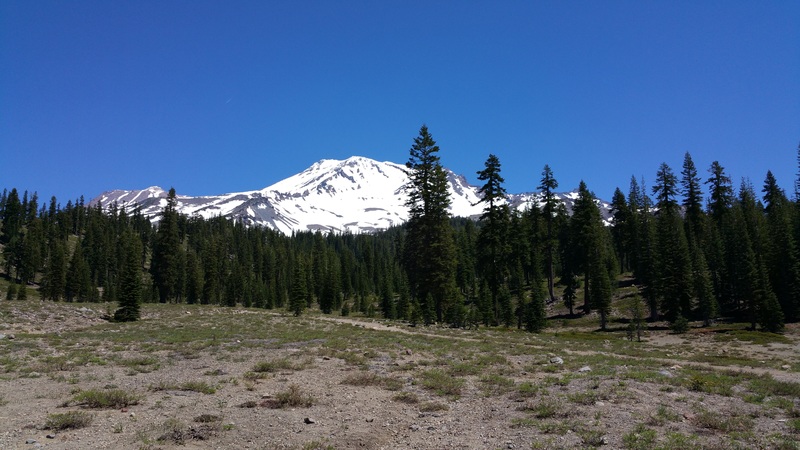 The Clear Creek Trailhead is the most straightforward route to take for this backpacking trip. But still, there are reports of deaths from falling rocks and mountain climbing skills will come in handy.
Pick your climbing permit from the trailhead and human waste bags. There are clearings in the expansive forest to provide sufficient view of your primary goal. The roars of the Mud Creek falls greet hikers along the way and may be soothing.
This trail is straightforward and takes you to the Clear Creek Meadow at 8,500 feet – an ideal camping site if you are looking to make it a two-day hike. There are some tent clearings, and you can set camp to enjoy the beautiful sunset and Mt Lassen and Klamath Mountains – all from this spot.
What then follows is a challenging climb to the summit as you contend with snow. You can take momentary rests to view the beautiful landscape stretching across the horizon – the Shastarama is to the South.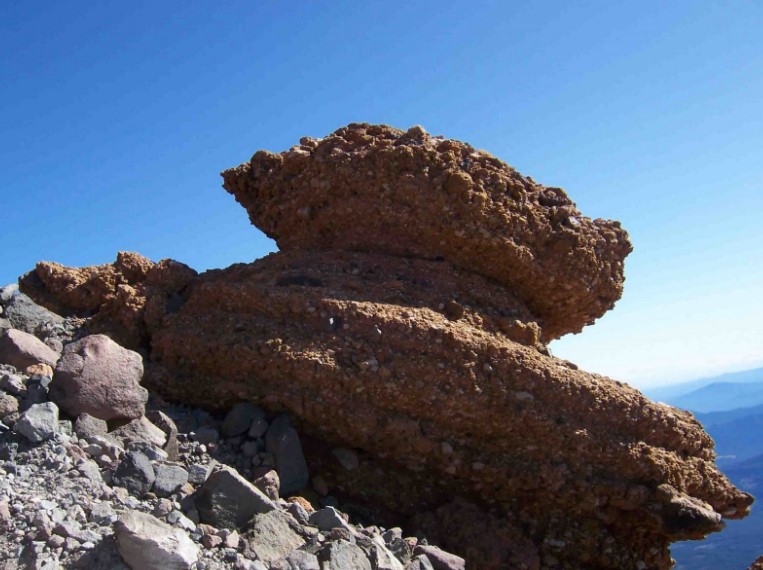 The 'Mushroom Rock,' should be your objective and will indicate that you are making progress with only 1300ft to the summit – the ultimate goal. The summit crater holds together several climbing routes, but it is ideal to take the south path.
From here, you will begin to experience signs of reduced oxygen such as headaches, lightheadedness, and shortness of breath. Be prepared to take the necessary measures if the symptoms worsen.
The final climb can be a busy place but don't be in a hurry to keep up. Take some time to experience the view of Northern California and take a few photos while at it. You can then return to your camp and stay for another night as you savor the moment.
You will need a large pack to carry all the necessary supplies for the hike.
Others include crampons, extra water, helmet, ice ax, extra food to take you through the days you will be camping and of course warm clothing. A tent, sleeping pad and stove will all come in handy depending on your objective and needs. backpacking,backpacking,backpacking