3. Plumas National Forest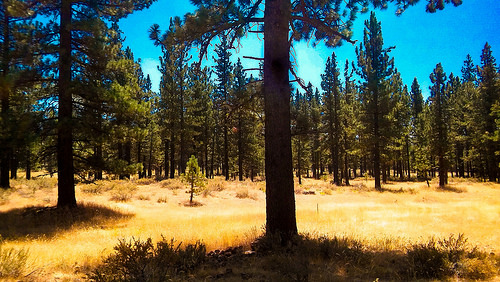 This trip has numerous trails that let you enjoy the Cascade and Sierra Nevada ranges.
It is a dog-friendly backpacking Northern California trip if you want to enjoy the country with your pet. This is where you will see the Bucks Lake Wilderness, but that does not mean it is all dry throughout the trip.
The trail will lead to a beautiful glacial lake listed as a fishing destination. It is a no boating and no swimming lake as it supplies drinking water to the surrounding cabins.
Thomson Lake is just next to Buck Lake, and this makes it a rich site for beautiful scenes.
The Bucks Lake Wilderness has a wide selection of vegetation and topography to see and enjoy – quite a relief from the city life. You will come across conifer stands, pure red fir and oak stand among other vegetation.
You will not require a permit for this section of the Plumas National Forest but register at the trailhead.